Y'all Come Back, Ya Hear!!!
P.O. Box 388
Shamrock, TX 79079-0388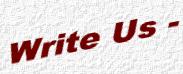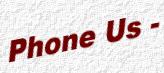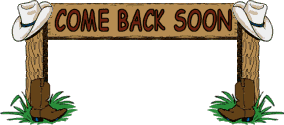 We always appreciate emails and do our best to answer them as quickly and thoroughly as possible. However, due to time constraints, we don't always have the time to answer multiple lengthy questions through email. So, if you are requesting alot of detailed information,
please call us
and we will be more than happy to answer your questions by phone.
If you e-mail us and do not hear a response back from us within a couple days, PLEASE e-mail us back again, as we have been notified that some e-mails don't make it to us or end up in our spam box and are deleted. We are attempting to resolve the filters for our spam settings.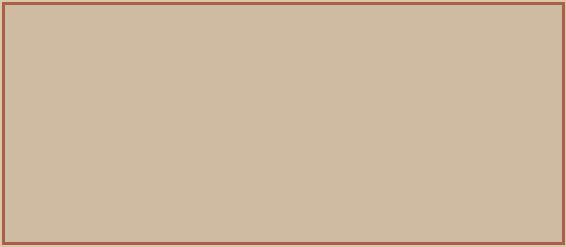 Great painstaking efforts have been made to provide you with accurate information. Odyssey Ranch, their family, employees, agents, or web page designers make no expression of warranty in any way. It will be the sole responsibility of the reader of this information to verify the accuracy of this information as data on performing horses changes regularly. We deeply regret any errors which may have been made, and at the point they are brought to our attention, will be corrected immediately.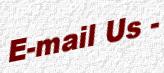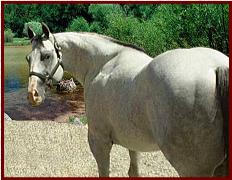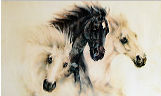 We are located in Shamrock, Texas, about 1 1/2 hours east of Amarillo and 2 1/2 hours west of Oklahoma City on Interstate 40 in the Texas Panhandle. (About 5 hours north of the Dallas / Fort Worth area)